Lycian Way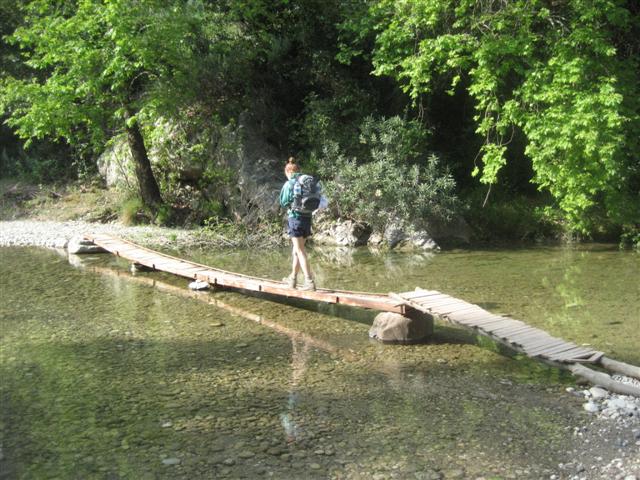 Stretching between Fethiye and Antalya 509 Km long Lycian Way has been assigned by Sunday Times as one of the 10 Best Long Walks in The World. People from many countries started to walk on the trails in 1999 when after completing the works for placing signs and boards on the trails. Lycian Way is deserted to be one of the best walking trails of the World with its magnificent visuality, natural, historical and cultural values, little lovely villages and hospitable local people of these villages.
509 Km Long Lycian Way can be walked continually as well as can be walked in 4 stages in different times. Trails are mostly in medium difficulty level. There are also more difficult paths but all in affordable for walkers. Especially stages between Fethiye and Demre and Adrasan are quite enjoyable because of opportunities for swimming in the little bays.
Lycian Way is a commercial trails network which connect the Lycian settlements each other. Together with the side trails it seems a good transportation system even to reach many of unknown villages. In the year 2006 an alternative trails chain was cleared up with all coordinates which can be used for biking. It is sure that alternative route will be one of the best biking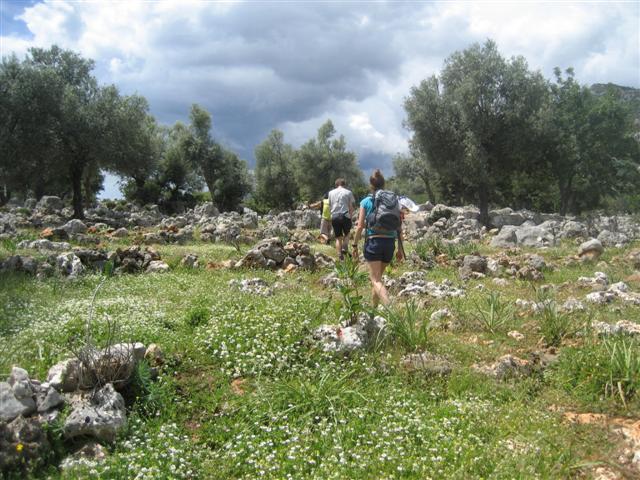 routes of the world when signed and furnished with the boards in the future.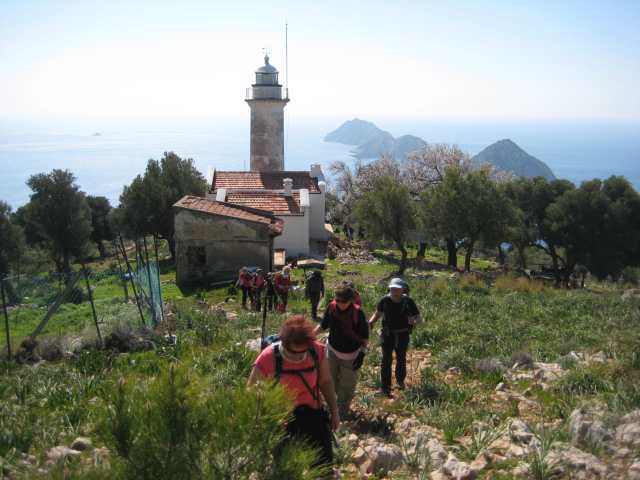 Lycian Way is the most beautiful route to do trekking, hiking, mountain biking, archaeology and culture tours, flora and gourmet tours, photo safaris, 4x4 off road driving like all outdoor activities.
Discover Lycian Way...