Cycling
Cycling on 2500 years old historical trails; to be given the best gift yourself...
When i planned to pass through Lycian Way by my bike, I have never thought that it would be that so diffucult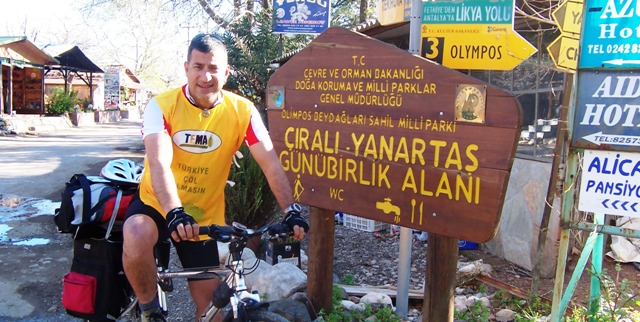 in March 2008. I could only cycle 290 km out of 590 km long Lycian way. I have had to push my bike for 170 km and carry for another 49 km for the remaining 219 km of Lycian Way. You can see my adventure with clicking the links given below.
www.haberler.com/bisikletle-likya-yolu-nu-asti-haberi/
http://www.fethiyehaberi.com/haber/1371/fethiye-ataga-kalkti.html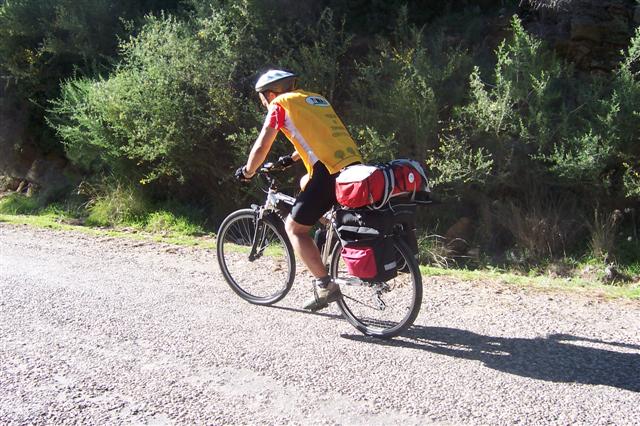 I passed through places forget that on horseback, even on foot was so difficult to get through. After this experience, I concentrated on the mile stone (STADIASMUS PATARENSIS) found in Patara in 1994.
During the period of Roman Empire, young senate Quintus Veranius designed a road network from one end (Caunos –Dalyan) of Lycia to the other end (Antalya – Attaleia).
List of trails, distances from one station to other; all inscribed on this mile stone in Patara designated as the capital of the province. This mile Stone as a monument, that give us details of roads network and explain in detail of 67 routes, which was found during excavations in Patara leaded by Prof. Fahri Işık in 1994.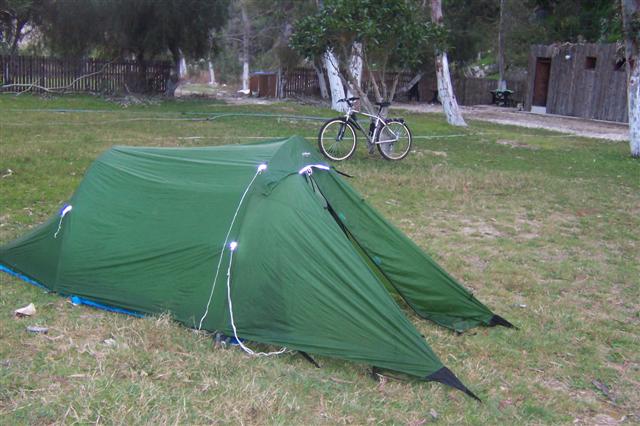 Lycian monument gave us a list of trails define the state of the paths that can be real trail routes passed on horseback. Relying on this we designated Lycian Way for cyclers from Fethiye to Antalya can be passed on bike.
If you want to cycle Lycian Way with us, you can get more detailed information about tours by clicking Activities button . Let Outdoor Lycia arranges all transfers, accomodation options and the other services, you do choose your own . Even we can provide you bicycles unless you want to bring yours.