Off-Road
The meaning of off-road is driving a vehicle at the rural areas with intending adventures and explores. Outdoor Lycia provides you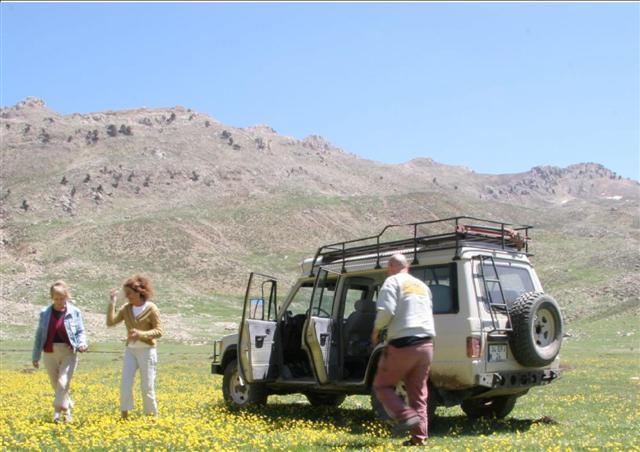 safe off-road programmes to adventure and explore Lycia and environments.
We use our special equipped off-road vehicles in the rural areas close to Lyican trails on the mountains and in the forests... So we won't take our vehicles into the signed trails on Lycian Way but drive around ancient Lycian towns without landing on asphalt road. You can also take your time to get training and driving during off-road programmes.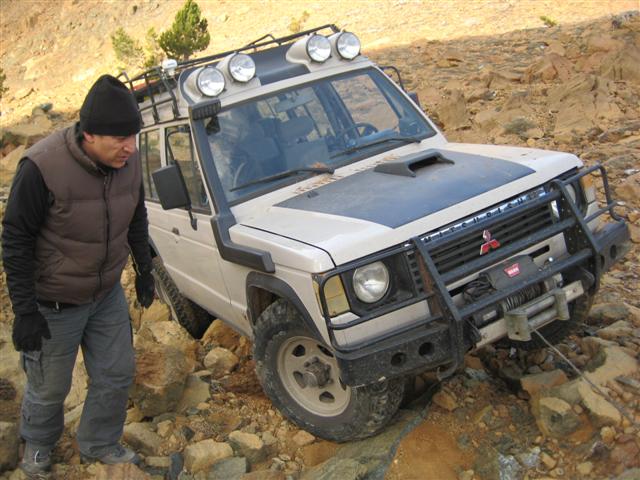 Outdoor Lycia provides you all necessary arrangements as transfers, accommodation, meal, guide, vehicle, off-road driver, information kits and the other services to clear your tour details. After your confirmation the process starts. Either you may bring your own vehicle or we may supply your dream vehicle. It is available for your friends to follow you by motocross as well.
Discover the mysterious world of Lycia with 4 X 4 special vehicles.
Off-Road -Fethiye Nomad Ways

Off-Road -Fethiye Nomad Ways
Off-Road -Canyons in Fethiye

Off-Road -Canyons in Fethiye
Off-Road - Ancient Ways, Unknown Towns

Off-Road - Ancient Ways, Unknown Towns