Activities
Give yourself the best gift with outdoor activities on 2500 years old historical trails...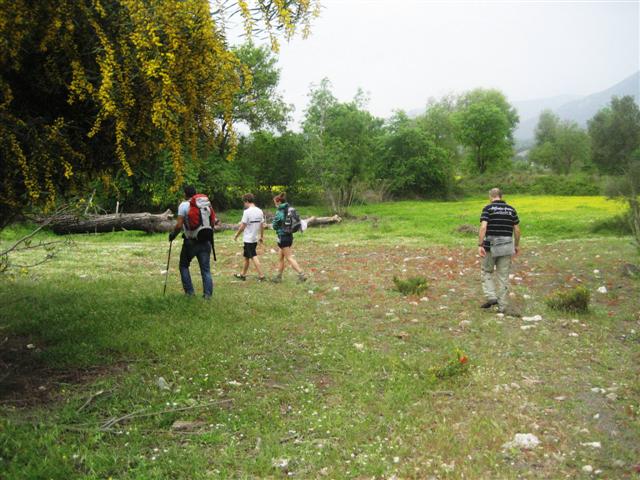 Although Lycian Way trails do not follow a straight forward route, at least a 509 Kms long trekking way was signed and prepared in international norms with visual marks and maps in the year 1999 and the trekking marks has updated every year since that year. The Lycian Way can be followed in stages from one end to another by walking, cycling, driving or riding. The trail paths can be planned according to requirements of participants. Some of the paths are more physically demanding than other parts of the trials and the tailor made activities can be designed according to individual groups' requirements.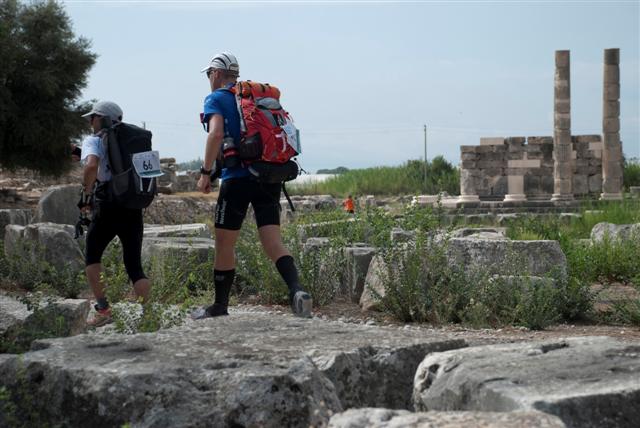 Outdoor Lycia provides you all necessary arrangements as transfers, hotel arrangements, licensed and qualified guides, information kits. Outdoor Lycia also make your detailed activity programme. Once you confirmed your bookings through one of guests relation staff then your programme development stage starts according to your requirements. Outdoor Lycia also provides buying or renting opportunities for necessary outdoors activity equipments for all activities when and if requires.
All our Lycian way activities are socially adequate and environmentally concern events. We support local communities and all our staff are local community members. You will enjoy your outdoors activies in secure and friendly environment through Outdoor Lycia.