Lycian Way 3. Stage
Description
LYCIAN WAY 3. STAGE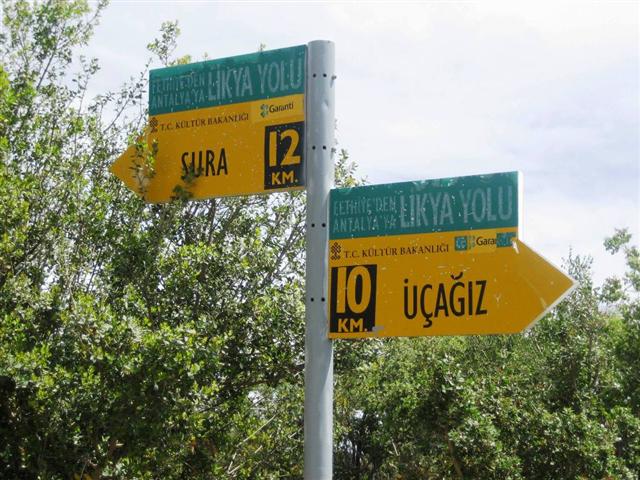 Myra - Çıralı (Yanartaş) Trails (7 Days)
Trekking Programme:
DAY 1: Transfer and check in to Hotel
DAY 2: Trekking to Finike
DAY 3: Trekking to Kumluca
DAY 4 : Trekking to Karaöz
DAY 5: Trekking to Adrasan
DAY 6: Trekking to Çıralı
DAY 7: Trekking to Phaselis
DAY 8: Return transfer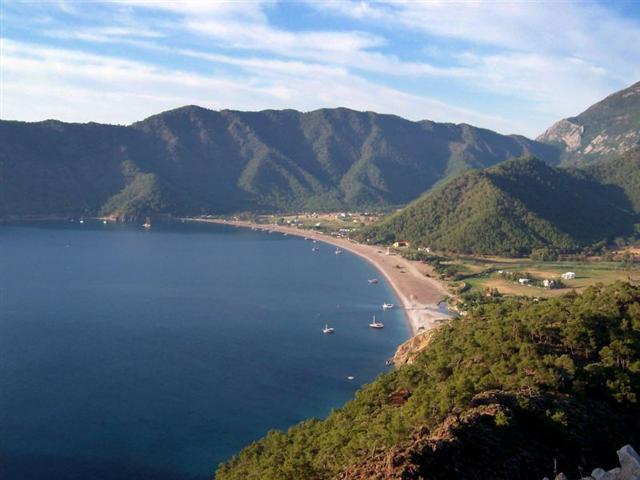 (Party size is minimum 4 people) Price: 1.100 TL / per person
INCLUDED?
7 Nights Hotel accommodation, two people in double room
Breakfast
Lunch box
Dinner
Transfer for Walker's bags between the Hotels
Information kit
24 Hours a day Telephone communication between the office and group members
NOT INCLUDED?
Airport /Bus Stop - Hotel transfers
All kind of drinks
Personal expenses
Professional Trekking Guide
Professional Official Guide for Museum and Ancient Sites
Entry fees to Natural Parks, Museums and Ancient Sites
Single room supplement
OPTIONAL EXTRAS: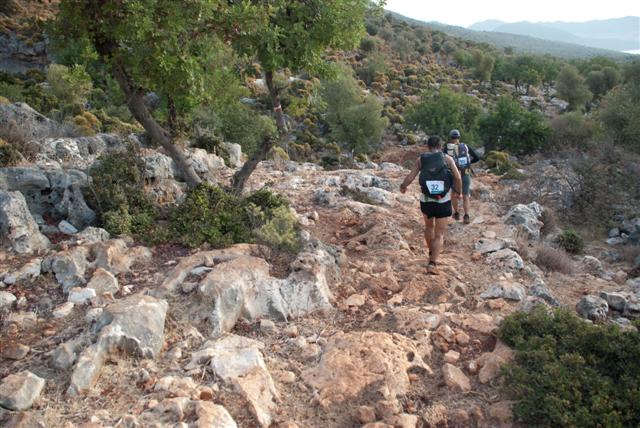 Trekking Guide: 235 TL / Per Day / Per Group
Dalaman Airport - Fethiye Hotel transfer: 100 TL / Per Group / one way
Antalya Airport - Fethiye Hotel transfer: 300 TL / Per Group / one way
Please ask the other transfer prices
Official Guide: 250 TL / Per Day / Per Group
NOTES:
Some trails are in hard but mostly in medium difficulty level.
Small and family run Hotels en route are arranged.
Walker's bags are transferred to each hotel every day.
Settlements, natural- historical and cultural heritage en route:
Myra and St. Nicholas Church: One of the six principal cities of Lycia. It is known with its rock-cut tombs and the largest amphitheatre in Lycia. Nearby is the Church of St. Nicholas, who was once the bishop of Myra and grew to international fame.
King Road: It is known as a commercial connection link among Lycian towns in the ancient periods. Some of Lycian Way trails are situated on this historical link up to Ala Kilise.
Gagae: Founded in Aktaş district of Mavikent town between Acropolis and its shore. Remains are from mostly Byzantium period.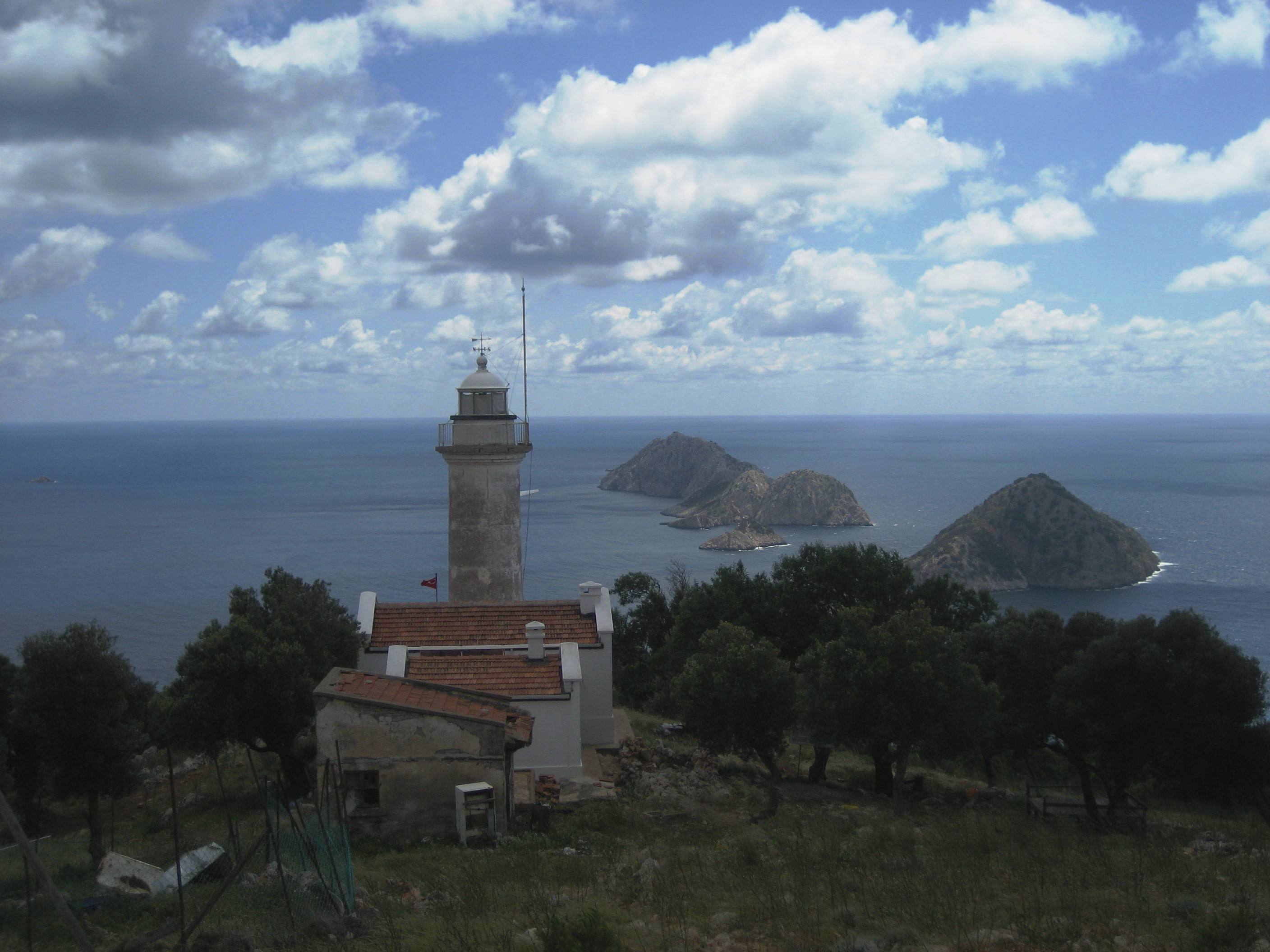 Gelidonia Lighthouse: Located to the west of Antalya between Adrasan and Karaoz inlets, was built by the French in 1936. The lighthouse scans the area using three powerful lights that rotate every 10 seconds. The trail leading to the lighthouse is also used for trekking and ends at the seashore, where the Beş Adalar (Five Islands) is located. The lighthouse is the highest one in Turkey with its 227 mt altitude.
Adrasan: Adrasan has an interesting bay covered by pines. The name of town comes from Greek and it is also known as Çavuş Village in Turkish. Adrasan Bay's ground, leaning its back to the Bey Mountains is sandy and its sea is shallow and there aren't any highway in the surrounding. It is full of interesting and natural excellences.
Olympos: One of the 6 principle cities of Lycian Federation Olympos is a about 15 minute drive from Adrasan. This is one of the best places in Lycia to see the evolution of architecture from Lycian through the Roman period. Olympos has had little by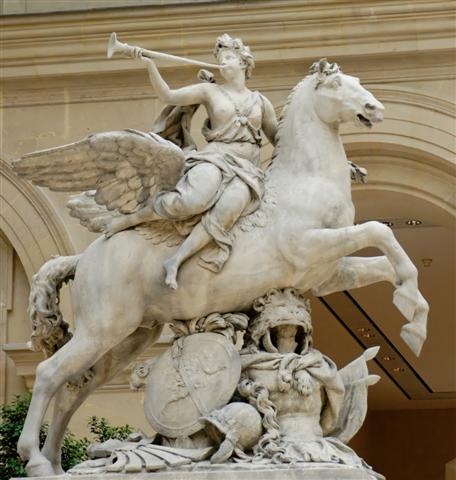 way of excavation work which leaves with an unexplored and mystical charm. In spring a walk round Olympos is an archaeological exploration and nature walk combined. According to te mitologic legend, Oympos is the place of where dragon Chiemera was kiiled by Bellerophontes and the winged horse Pegasus.
Çıralı: It is a small village located on the mediterranean coast of Kemer. Çıralı is situated 80 km west of Antalya, between the towns of Kemer and Kumluca. Located in the foothill of Mount Olympos (Tahtalı Dağ 2366m), the bay of Çıralı is a triangular shaped plain surrounded by mountains, with a 3,2 km long beach limited on both ends by cliffs. The beach with a width varying from 50m to 100m, is a mixture of fine sand and pebbles. In the winter months, three streams reach the sea on the Çıralı shore.
Yanartaş: Yanartaşis home to the eternal flame which is sourced on natural metan gas underearth. Continiously in summer and winter the gas comes out ank keeps flames burn out.Tekirova: 17 kms far to Olympus, Tekirova is situated on the slopes of Beydağları of Taurus Mountains. The town has is a popular tourist spot with its 5 kms long beach and interesting ecological values.
Required Equipment

Trekking boots & spare laces

Trainers/approach shoes

Sandal / slipper

Socks

Daypack/rucksack (25-35 lt)

Waterproof jacket with hood

T-shirts

Trekking pants

Short trousers

Swimwear

Polar jacket

Towel

Sun hat / bandana

Camera & batteries & accessories